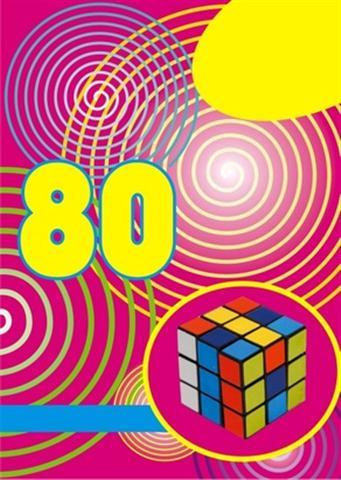 It's time to dig out your drainpipe jeans, ra-ra skirts, leg warmers and 'Don Johnson' jackets as Emcee Productions presents 'Absolute 80s'.
This high energy show takes you back to a time when men wore more make-up than women, when everyone was trying to crack the Rubik's Cube and when the question on everyone's lips was "Who shot J.R?".
The talented cast sing and dance to some great numbers from classic 80s artists including Madonna, Michael Jackson, Europe, Eurythmics, Duran Duran, The Jam and many more. With a live band providing the music throughout the show, we're sure you'll be joining the cast for a boogie by the end of the night.
For more information, contact Emcee Productions on 01733 704303 / 07974 700285 or email us This e-mail address is being protected from spambots. You need JavaScript enabled to view it
It's time to 'get into the groove' and get 'Absolute 80s'
Last Updated on Monday, 11 June 2012 14:56