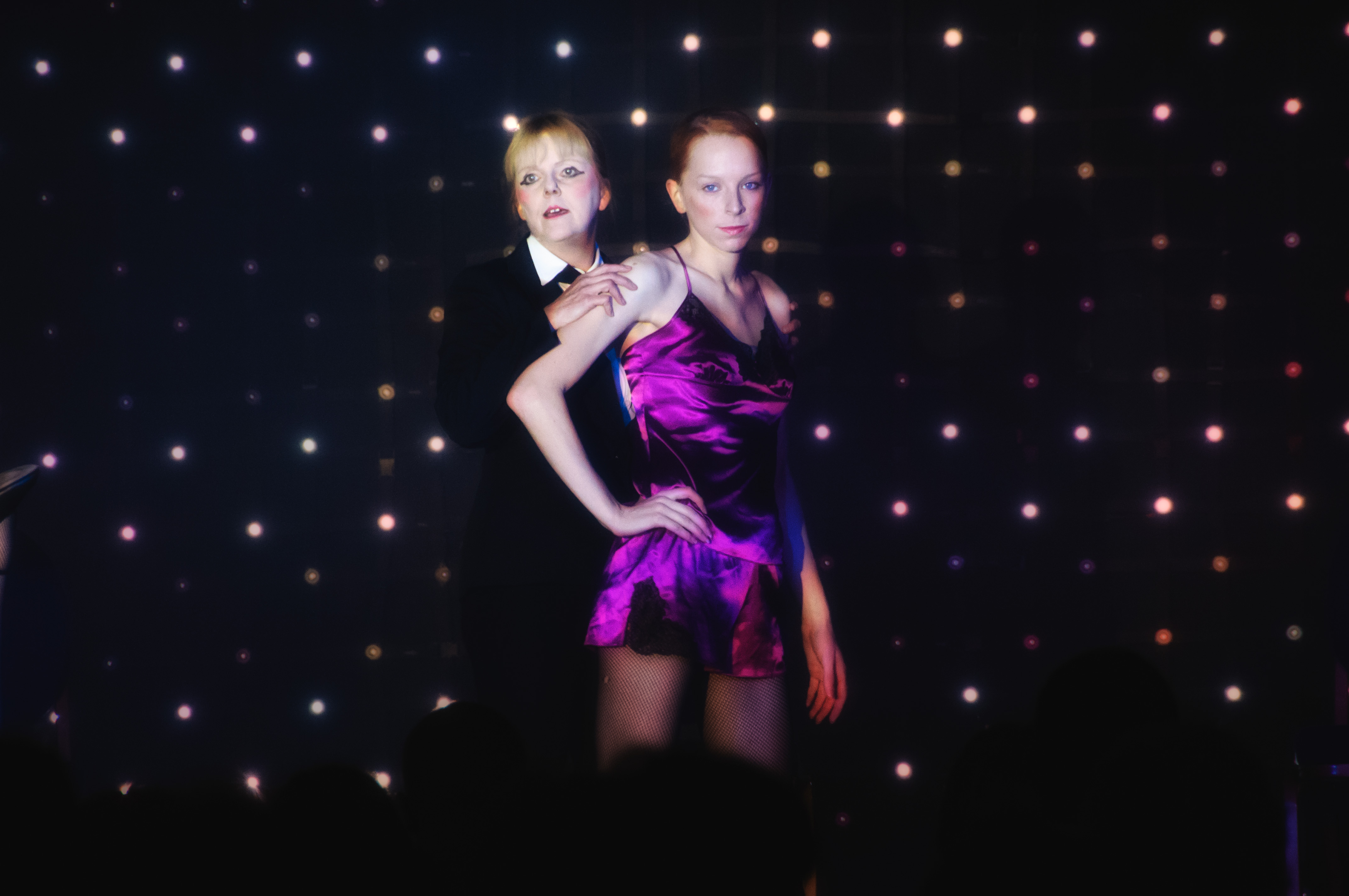 cab-a-ret (noun).
a form of entertainment featuring song, dance, comedy and theatre, distinguished mainly by the performance venue - a restaurant or nightclub with a stage for performances and the audience sitting around the tables (often dining or drinking) watching the performance. The venue itself can also be called a "cabaret" with each performance being introduced by a Master of Ceremonies, or "MC".
'The Magic of Musicals' 14th - 16th November 2013 - Click here for details
If you are holding an event and would like more information on booking one of our productions, please click here.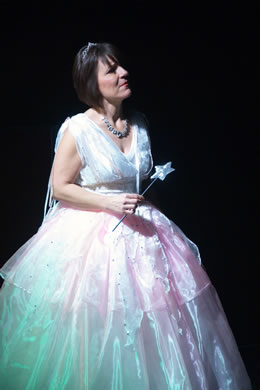 About Emcee Productions
Established by actress/performer Monique Benoiton and singer/musician Colin Smith.
Emcee Productions is renowned for creating impressive and spectacular productions that give the delight of an exciting theatre performance but in the more relaxed setting of a cabaret show; a style of performance that is growing in popularity.
Emcee Productions has built a reputation for producing shows that are powerful, energetic and promise to provide a fantastic night out.
Staging, sound and lighting equipment for all Emcee productions is provided by CWS Sound & Lighting Services. Click here to go to www.cwsservices.co.uk